Chiropractic Care in Centennial
Understanding Your Brain-body Connection
God gave our bodies an incredible power to heal. Your brain and spinal cord control every function in the body, including your ability to be healthy. They tell your heart when to beat, your lungs when to breathe and even enable the healing of a cut on your leg. The proper information to complete these tasks, however, must travel from your brain down your spinal cord and out to the various parts of the body.
If this communication pathway is working properly, you can function at 100%. If your spine is shifted out of position, which is called a subluxation, it will affect the part of the body the message was intended for.
Finding Solutions to Your Health Concerns
We'll look for the cause of your problem, not just focus on the area where you might have pain, to ensure that we locate the root and thoroughly address it. The many issues our patients have sought help with include
Arm and leg pain
Back pain
Digestive upsets
Immunity
Migraines
Neck pain
Sciatica
Sinuses
Sleeping problems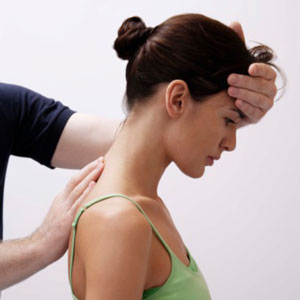 Gentle Techniques
Using our hands or an instrument, we'll make the specific corrections your body needs. The methods we use include ArthroStim® and Clear Institute, which our chiropractors are certified in. We'll also give you home rehabilitation that will help speed your healing.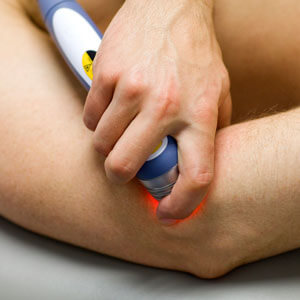 Cold Laser and Pulse Electromagnetic Field Therapy
Joint pain, degenerative conditions and sports injuries respond well to these therapies, available at Axiom Health Solutions. The M6 robotic laser from Cutting Edge is the most powerful nonsurgical laser there is, with a long list of benefits. It's an alternative to surgery and painkillers that accelerate your healing processes to ease chronic and acute pain. It decreases recovery time and inflammation while increasing tissue repair and regeneration.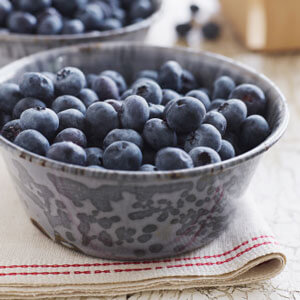 Customized Nutritional Testing
We offer specific nutrition programs that will give you the guidance, support and skills you need to make changes now and sustain them in the future. Food sensitivity, diabetes and adrenal problems are just a few of the many reasons we recommend nutrition services to our patients.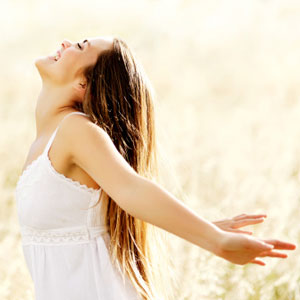 Health Boot Camps
Experience an immersive, A to Z approach to transforming your life. We'll teach you how to look at food labels, shop at the grocery store and order at a restaurant during this full-day experience.
Book Your Appointment
Schedule your appointment with Axiom Health Solutions in Centennial today.
We look forward to helping you on your path to wellness!
CONTACT US »

Chiropractic Care Centennial | (303) 617-0777