Centennial Weight Loss Program
ChiroThin Weight Loss Program
Over the last 2 decades, we've seen more and more "diet books" than ever before. In that same time, our weight as a country continues to go up and up. Clearly the books aren't working! The key to lasting weight loss is getting your mind, hormones and habits working *for* you rather than against you. That is what the ChiroThin and Axiom Weight Loss system provide.
We've seen incredible weight loss results with the ChiroThin system because:
The entire process is Dr. supervised
You receive one on one weekly coaching and support to help keep you accountable
There are no drugs, surgery or injections
There are no shakes or pre-packaged foods to buy. You eat REAL foods and develop the habits you need to KEEP the weight off.
With the right system and support, here are some of the results we've seen from REAL people just like you:
Michelle lost 27 lbs and 24 inches in 40 days. She had lots of "happy tears" on her final weigh in.
Brigitte lost 20 lbs in 40 days and cut her insulin in HALF!
Lisa lost 44 pounds in 60 days.
Dean lost 25 lbs in 40 days.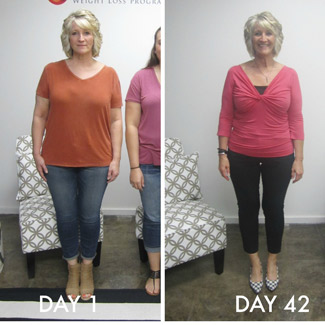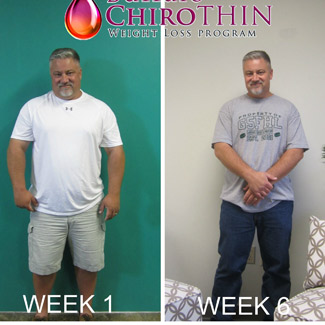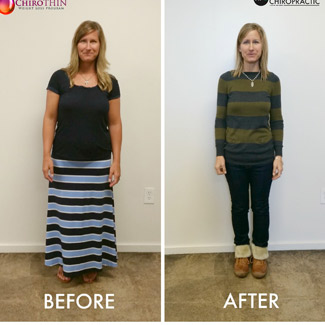 The best part about helping someone lose 20 pounds is not just that they look and feel better (although that's great too!)- it's the confidence that comes with the weight loss. It's incredible to see that confidence spill over into other areas of their lives.
Are you ready to be next? If you've tried to lose weight in the past and had a hard time keeping it off, the ChiroThin weight loss program is for you! Make the decision to lose weight, improve your health and regain your energy. We are honored to help you do it!
---
Centennial Weight Loss Program | (303) 617-0777